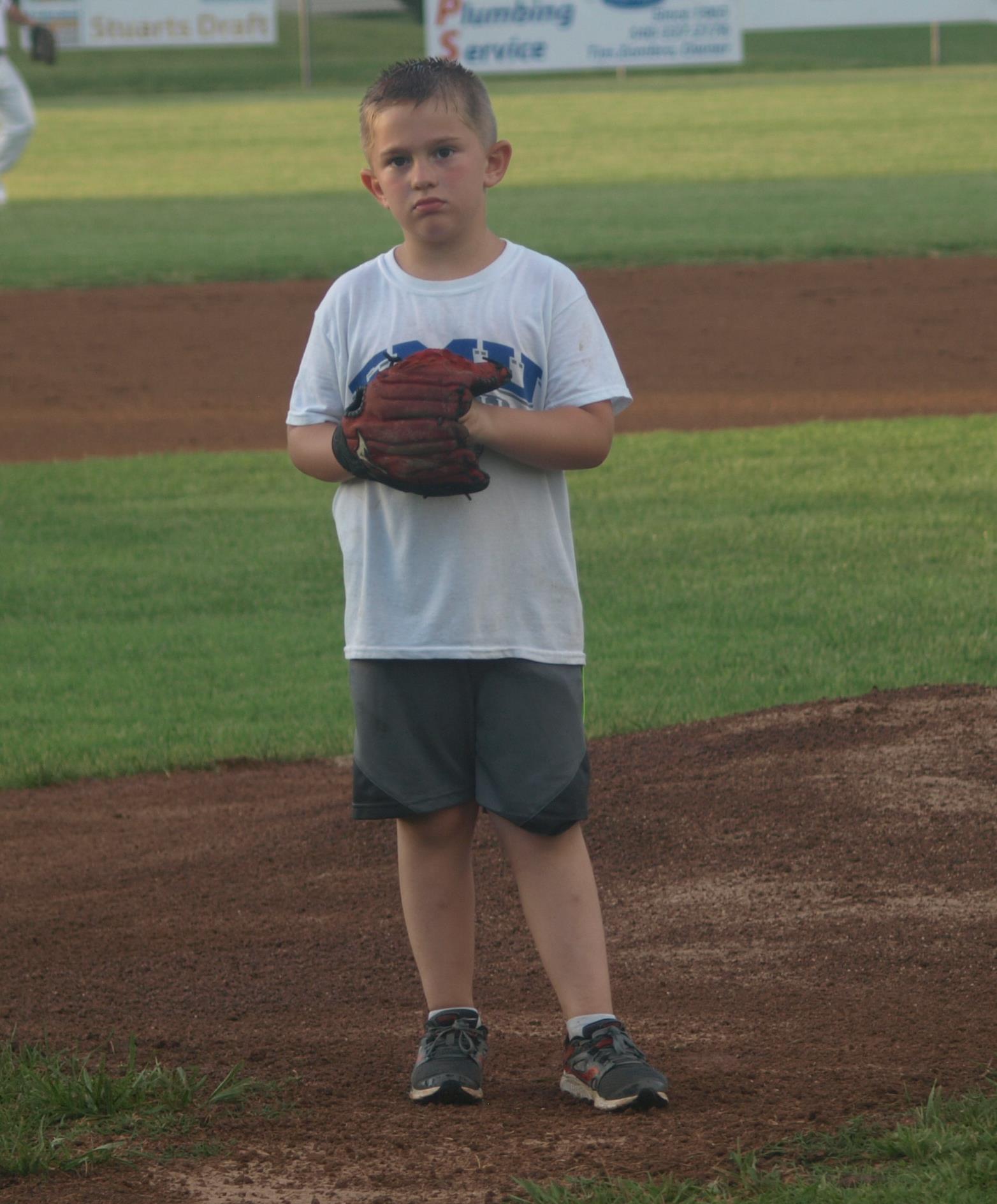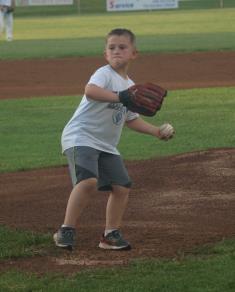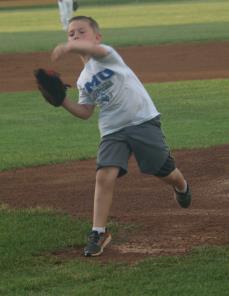 Cruz Moran throwing out first pitch for the Montezuma - Diamondbacks game on June19th.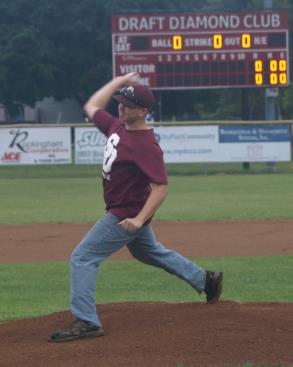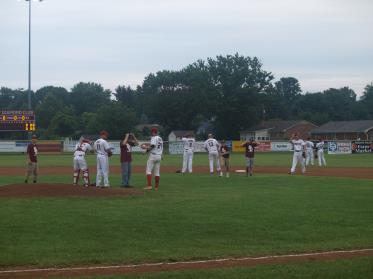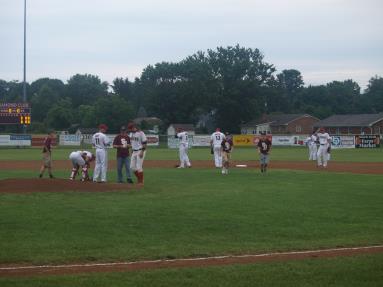 Gabe Baska with Stuarts Draft Babe Ruth team throws out first Pitch

at Grottoes game on June 26th

Stuarts Draft Babe Ruth Team recognized at

Grottoes game on June 26th.

Click for more information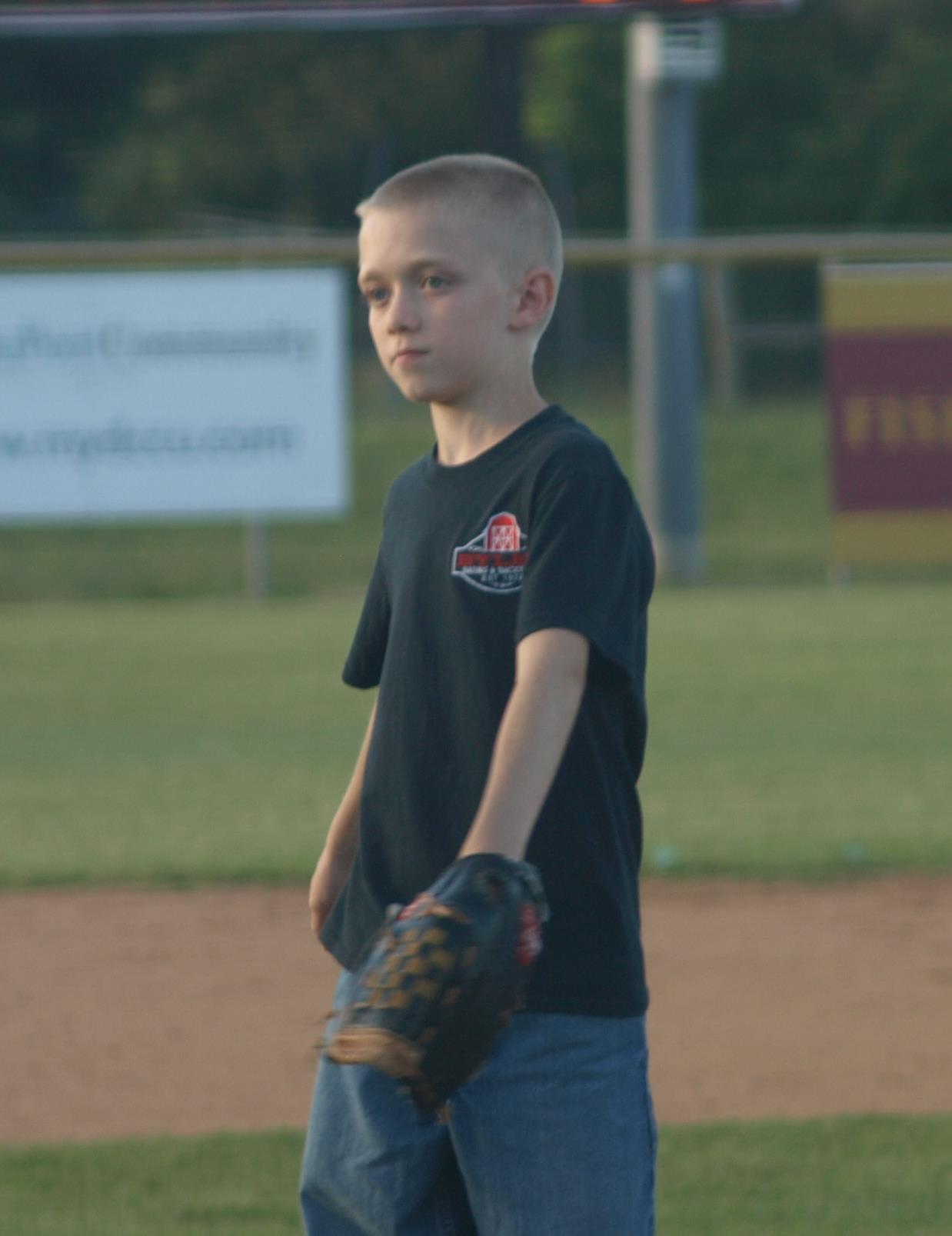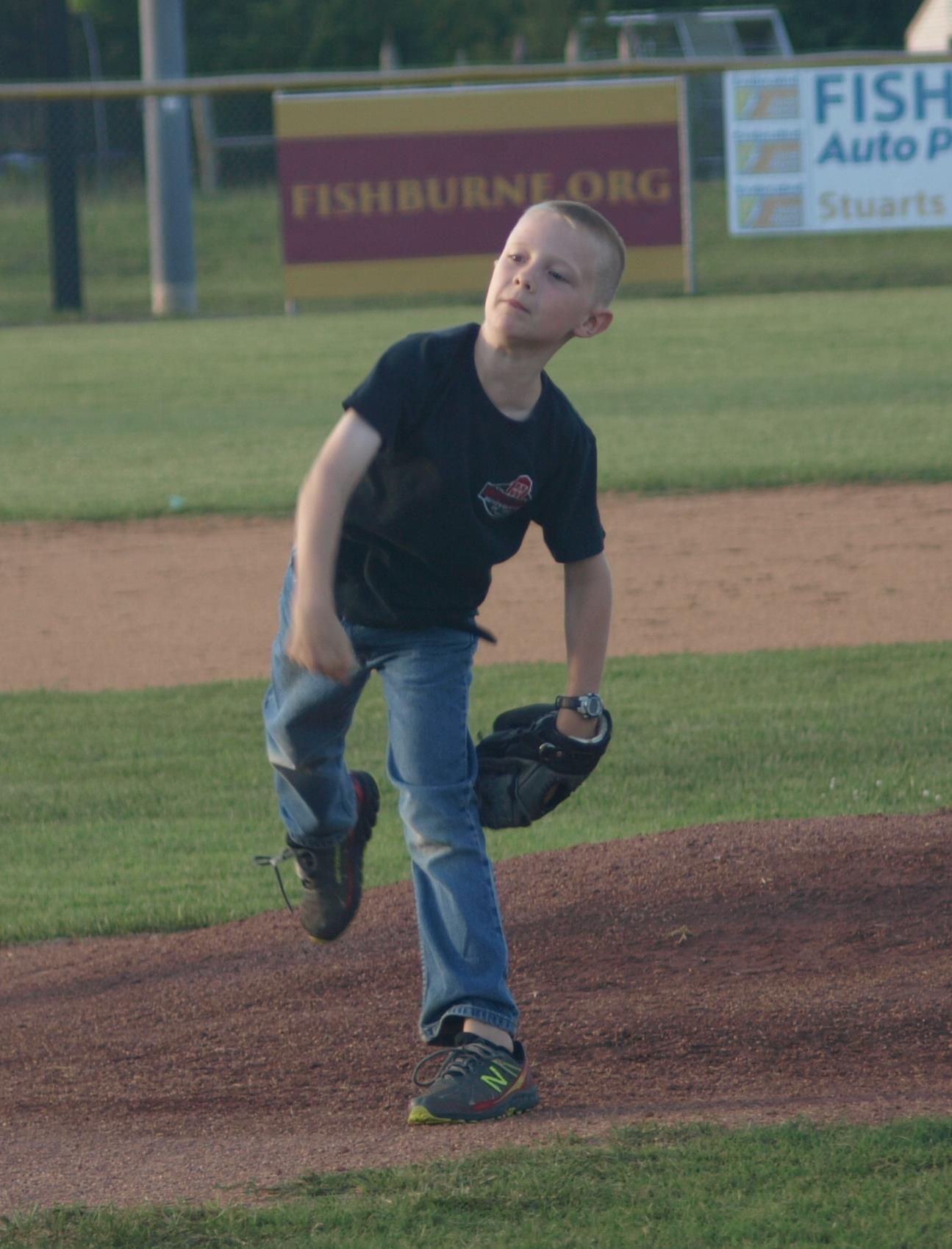 Kylan  & Brenden Miller 

throwing out first pitches in July 18th game verses Clover Hill

Bill Sullender Recognition - July 21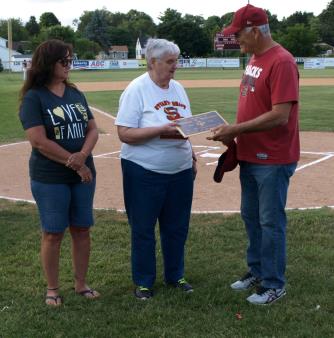 Ann Sullender accepts plaque in memory of Bill.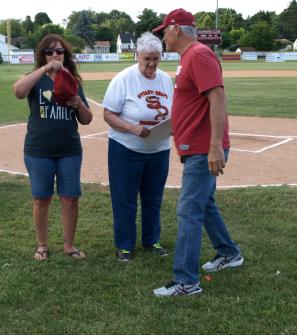 Bill's Daughter accepts Bill's  Diamondback cap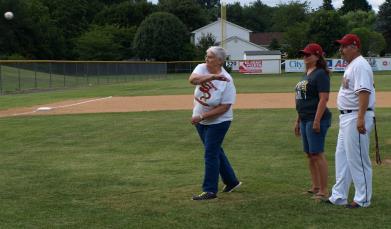 Ann throws out first pitch of game.

July 30, 2018

Click for more information

July 31, 2018

Click for more information

Noah Templeton Appreciation Night

July 31, 2018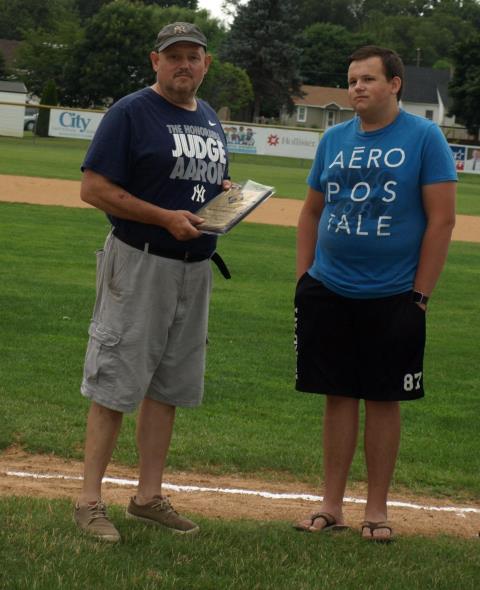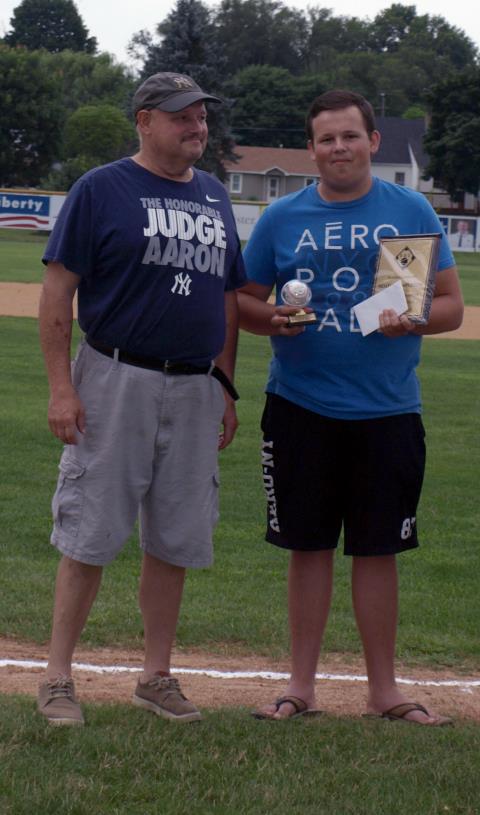 Noah Presented with Plaque of Appreciation

Noah Presented with Team Autographed Baseball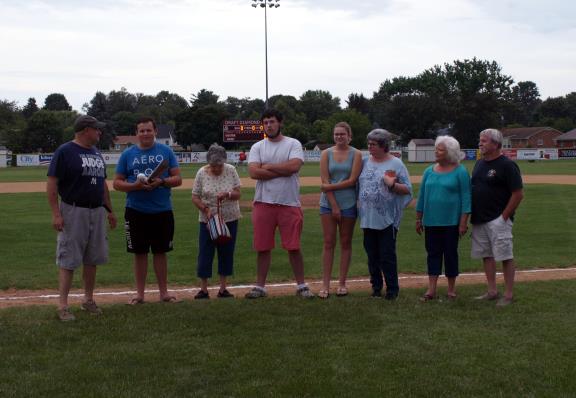 Noah with extended family for appreciation night